July 2016 Fayetteville Market Status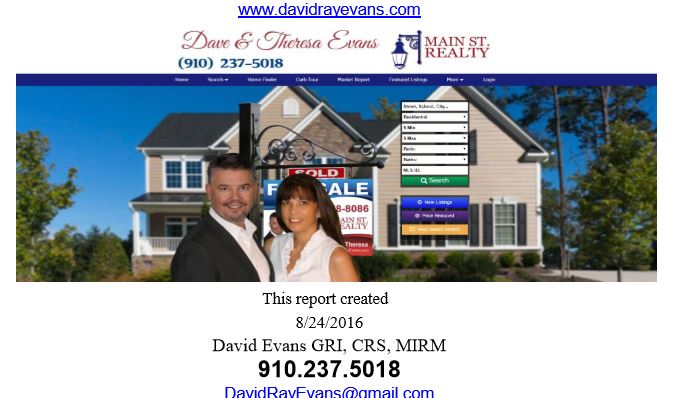 July was a another good month for Existing closings (up 19% YTD over 2015). Unfortunately it was another lackluster month for New Construction closings (18% less than July 2015 and now 1% less YTD than 2015).
There is little in our market to point to growth. There is no significant job or population growth. Current uptick in closing for Existing is due to pent up demand from Existing sellers who have relented and drop prices so they can sell and move up.
Investing in some community lifestyle changes i.e. fix our walkability factors (bike lanes, sidewalks, street crossings) would help. We need to beautify our area by burying utility lines (Skibo skyline is shredded by these) Commercial developers need to pull the building closer to the street, up to the sidewalk, create see through walls and hide the parking lots in the back. Our ordinances need to become business friendly and we need to start highlighting and marketing the incredible skills of the 1500 +/- soldiers who separate from Ft. Bragg every year. Many would love to stay here, but have few local industries that need their skills and talents. Hopefully we will start seeing some of these changes.
There are troubling rumors of possible fines for vacant building and new regulatory burdens for those owners. I am sure there are good intentions, but the result will be less incentive for investors to buy these building in our market and will result in further devaluation of the property values.
Market Overview
Residential Sales Volume is up, New Constructions sales are flat. Inventories are moving towards a balanced market. We have about 851 too many properties for sale before we can move into a sellers market. If we can start to bring jobs and interest rates stay low we may get there.
Houses that cost less than $50,000 is the largest segment of our resale market. Foreclosures only represent 4.8% of active listings but 20% of closings.
Cash sales represent 21% of our market. Of homes that are financed, 15% are conventional loans and 76% are VA/FHA
It is a fantastic buyers market and rates are still at unbelievable all time lows (4% or lower)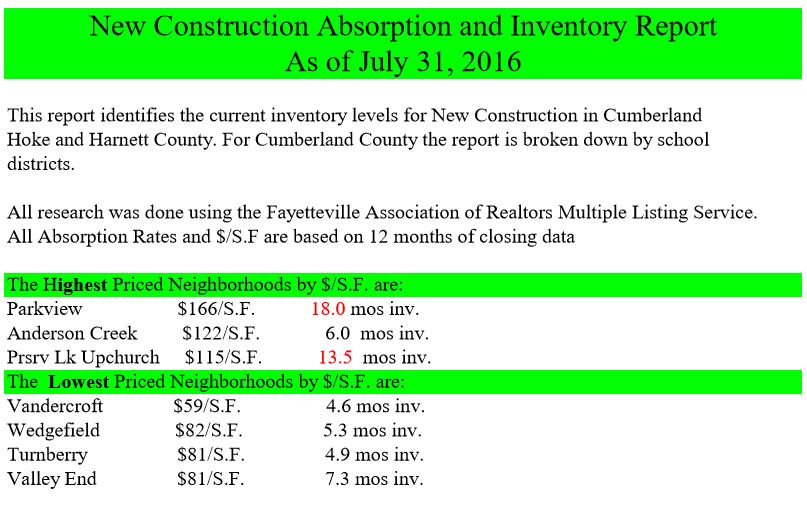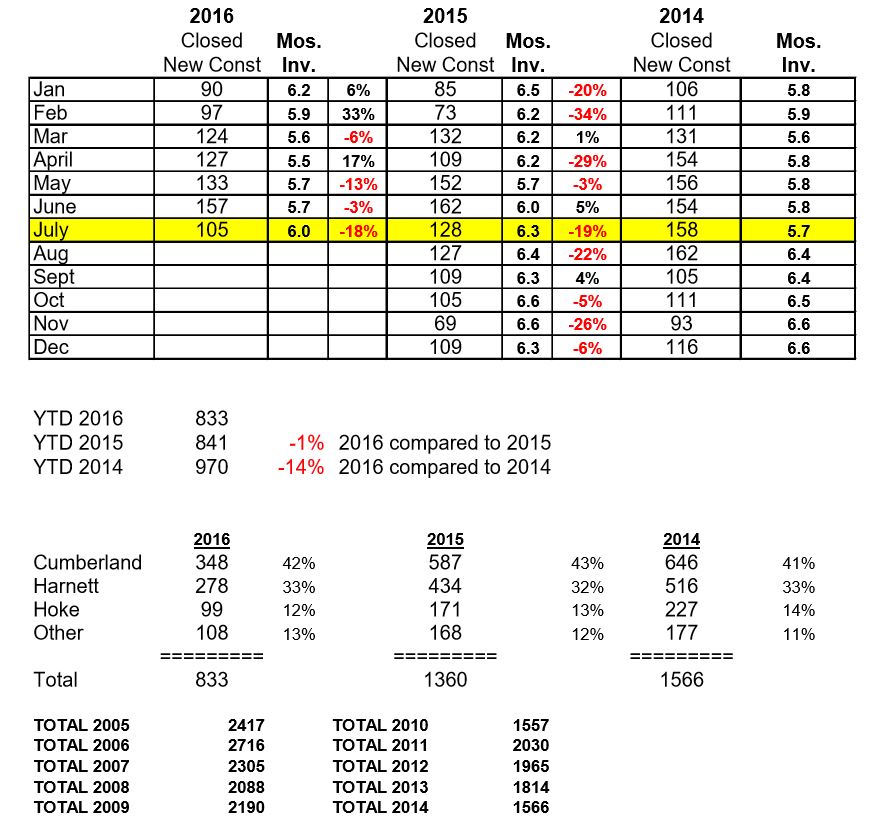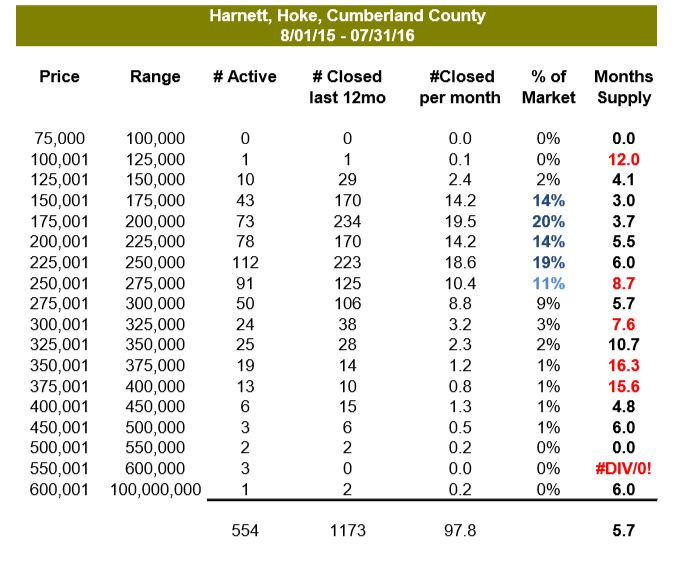 How can I help? Contact me.