Helping people live pest free for over 40 years
AAA Exterminating Co. is a full service pest control and termite protection company that has protected homes from unwanted pests for over 40 years. Areas we provide pest control and termite protection services include: Raleigh, Cary, Apex, Garner, Clayton, Fayetteville, Sanford, Raeford and all surrounding areas.

Valid 06/28/2017 - 06/29/2018
$$
Location: Fayetteville
Auto, Home, Life & Health Insurance
Welcome to your local Farm Bureau Agency.
We are a team of insurance professionals dedicated to protecting what matters most to you and your family with quality products designed to meet all your insurance needs. Local people serving right here in your community.
*Home and Auto Insurance are Important but DON'T FORGET ABOUT YOUR MOST IMPORTANT ASSET YOU ASK ME ABOUT LIFE INSURANCE!!

Valid 10/03/2017 - 10/03/2018
$
Location: NC
Make Your Next Move With Us
From your first home purchase to a refinance or specialty loan program, Lendello has the knowledge, integrity and experience to guide you through the entire process from start to finish. We make securing a mortgage simple and straightforward by offering you access to the most advanced financial tools and personal support to help you make sound financial choices.

Valid 10/31/2017 - 10/31/2018
$
Location: Fayetteville, NC
Cool air is more than just our name
Our Cool Air Technicians are here to make your Fayetteville NC homes comfortable and efficient with the best quality air conditioning systems. Fayetteville NC air conditioning installs, maintenance, and emergency repairs. Your comfort is our goal!
$
Location: Fayetteville
Ready to Make a Move?
Finding the perfect home may be challenging, but securing a mortgage shouldn't be. At OVM, you and your family are at the heart of everything we do. We understand there is no bigger financial decision made in a person's life than that of home ownership and we will guide you throughout the entire process.

We are always here for you- even when your loan closes, our relationship doesn't.

Valid 08/08/2017 - 08/09/2018
Location: Fayetteville
Video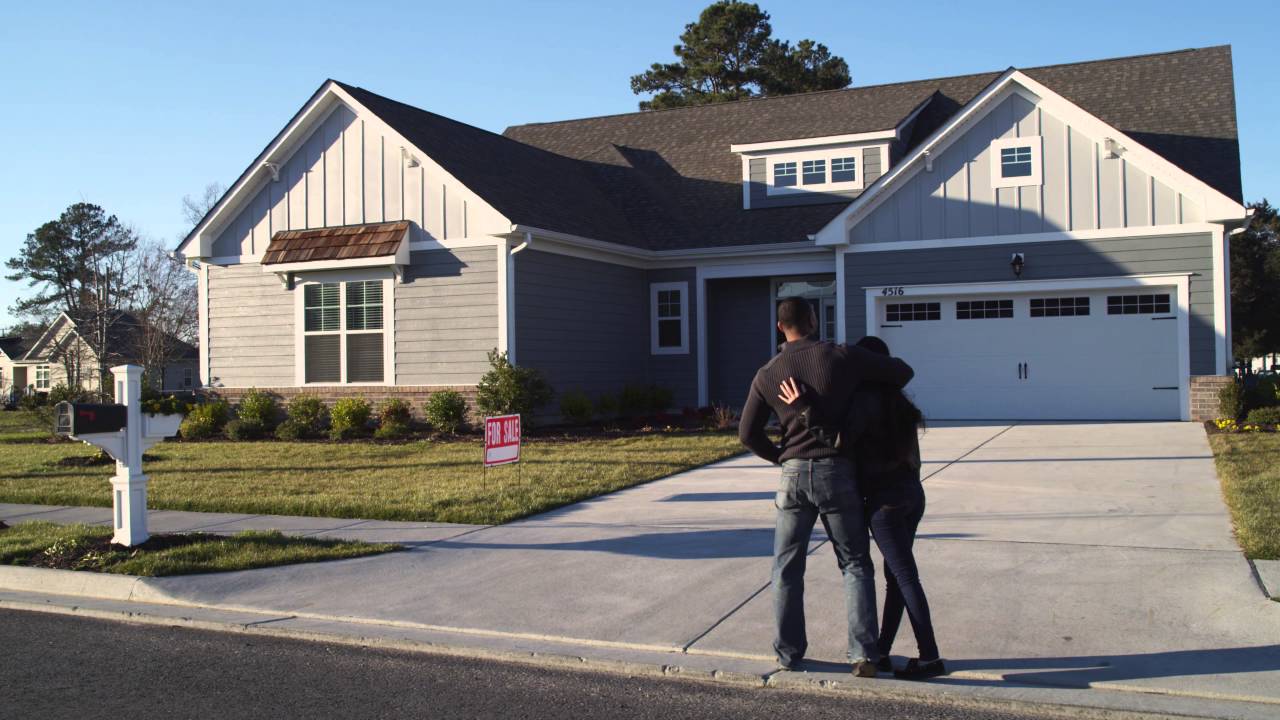 High Performance Law
Whether it's your 1st home or 5th, our real estate attorneys can perform your residential & construction closings, condemnation, or title resolution. Cash purchase, loan or refi, construction or construction-to-perm loan, land development, and commercial closing - we can help with those as well! Trust your High Performance Law™ team with any real property needs.
$
Location: Fayetteville NC
Eco Advantage Termite & Pest Solutions, Inc.
Termite Inspections
Moisture Control
Residential/Commercial Pre-treatments
General Pest Solutions
Yard Treatments
Termite Treatments
WDIR
Bed Bugs
Residential/Commercial Move Out Sprays
Offering Integrated Pest Management

Valid 07/31/2017 - 07/31/2018
$20 off pest control per yearly contract
Location: Fayetteville NC